Saturday 21st April 2018
We've organised a Stan Pike ride.
32ish miles.
The route will include …
Westlands  – where Stan worked
Misterton – where Stan lived when he had the shop
Crewkerne – where Stan had  his shop
Keith Glover, who put the route together, has kindly offered the use of Yeovil Community Church (The GateWay, Addlewell Lane, Yeovil, Somerset, BA20 1QN) as the start and finish – parking is available, along with a welcome cup of coffee and changing facilities.
We aim to start the ride at 1pm on Saturday  21st April, but please arrive in good time – from 12pm onwards.
You can ride whatever bicycle you like – it doesn't have to be a Stan Pike or Pike of Crewkerne.
The ride will be very informal. I've had a fair bit of interest, but I haven't been organised enough to keep a list of riders. Probably would have been a good idea, but I'm trying to be relaxed about it. If it goes well we will do it again next year and learn from this year as to what to expect.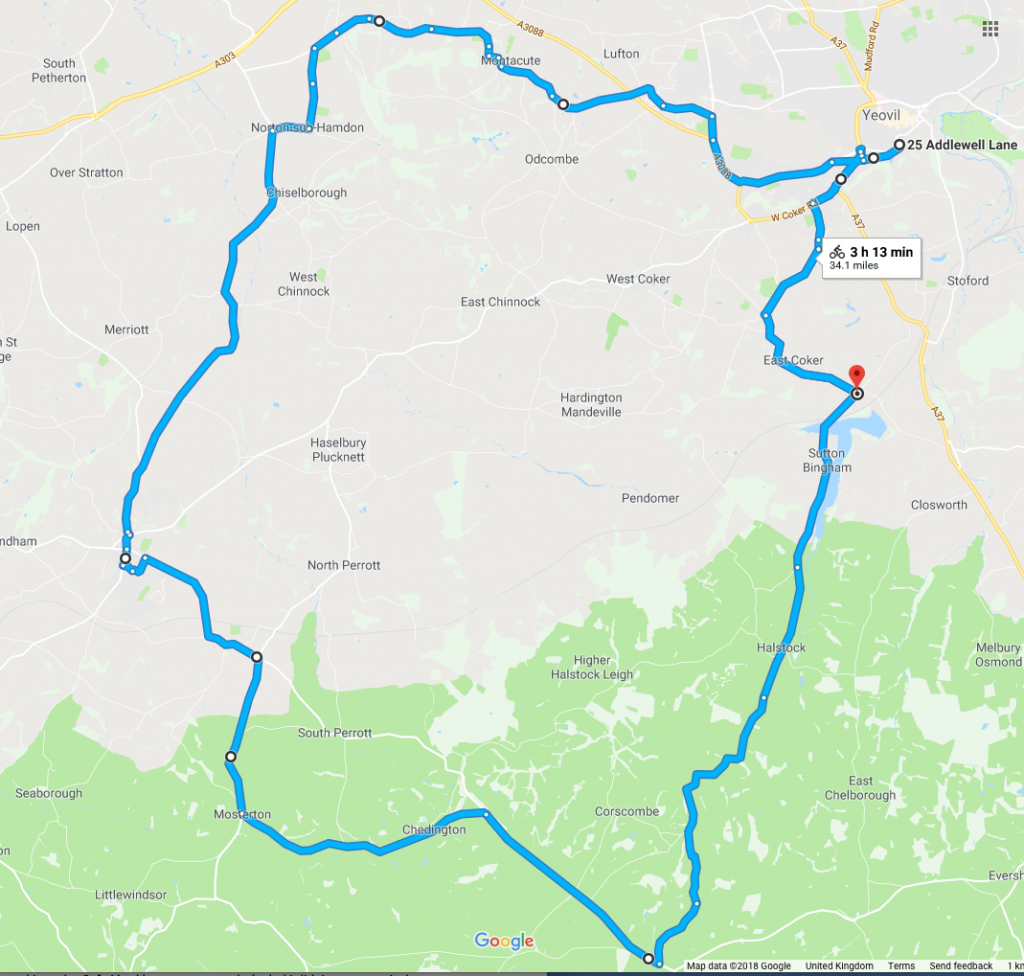 For your information, Keith says…
Its got some pretty tough bits in it on the way back into Yeovil from Misterton where Stan lived, but there's just no easy way of doing it without riding a large section of the A30 and that can be a little dodgy at times due to the traffic.
Why not tie in the Saturday ride with a visit to Bespoked in Bristol – a celebration of handmade bicycles and those who make them. It runs from 20-22nd April 2018.